Did you know?
Getting the most from "Favourite Jobs"
17 May 2007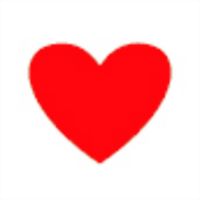 The improved
Jobs-in-Transport.com'
s
Favourite jobs
section is so much more than somewhere for you to bookmark jobs you like.
It is a fully featured job-hunting service.
When you sign up, you choose the industry, the location and the type of jobs you are interested in, so that you can recieve emails that match those choices. (You can alter these settings at any time by clicking '
Edit Preferences
' from the left menu.)
Every time a job is added to the site that matches your criteria, it is
automatically added to your favourites
as a '
Recommended job'.
This means that you'll
never have to search
or browse lists of jobs ever again. Simply click on '
Favourite Jobs
' and Jobs-in-Transport.com will have found all the jobs suitable for you already!